Get to know our brand ambassadors and read some of their endearing responses to our International Women's Day-themed Q&A. Although they are each beautifully unique and lead independent careers, these women are connected by an awe-inspiring strength, confidence and ambition.
We are immensly proud to have them represent our brand and be a part of the Amschela family.
Deb
#UKAfricaAmbsassaor @openbeauty1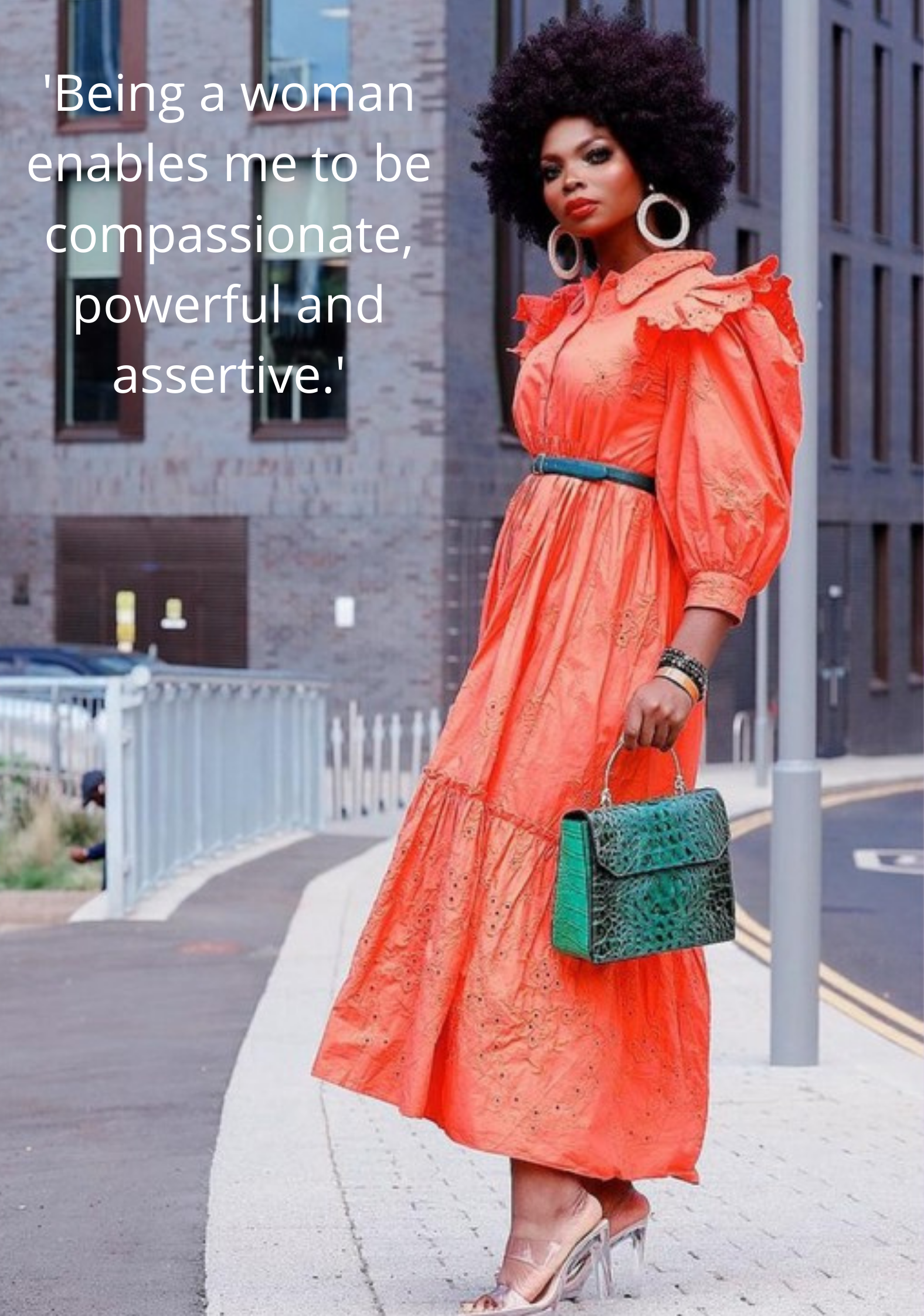 Meet the alluring female boss and certified MUA, Deb Falke. As a female creative and beauty influencer, Deb is the creator of flawless makeup looks that express her authentic self. We admire her for her enduring energy, dedication and skill that both emulates our values and is a continuous source of inspiration.
What do you represent as an Amschela brand ambassador?
I represent a strong powerful woman who is not ashamed to stand for her right; an unapologetic female who deserves every opportunity this society has to offer.
What woman is one of your biggest inspirations and why?
Danessa Myricks is my inspiration because she has broken down most of the walls in the beauty industry; helping and giving women of colour the opportunity to stand out and to express themselves freely in the industry.
Victoria
#LondonAmbassador @victoria_valentine_brown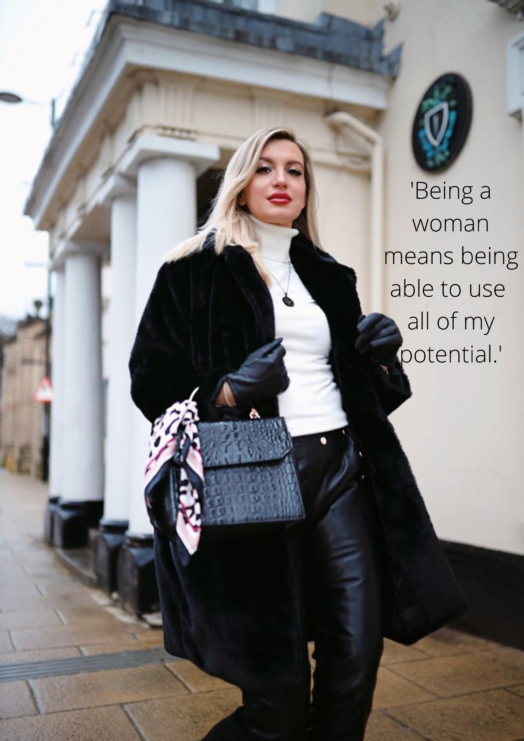 Say hello to the stunning model and blogger, Victoria Valentine Brown. Living in London, Victoria is the epitome of a business savvy powerhouse. Her impressive career and reputation are self made; proving that the Amschela woman is capable of anything she puts her mind to.
What do you represent as an Amschela brand ambassador?
As an Amschela woman, I am strong and independent, I work hard to achieve my goals, and never give up, no matter how tough things get. We represent female empowerment!
What woman is one of your biggest inspirations and why?
Without a doubt this would be my mum. She has always inspired me so much and even more so now, she works for the NHS and it has been such a tough year for her but she has kept going with a smile on her face, throughout the hard times risking her life every single day.
Helen
#USAmbassador @helenshphard1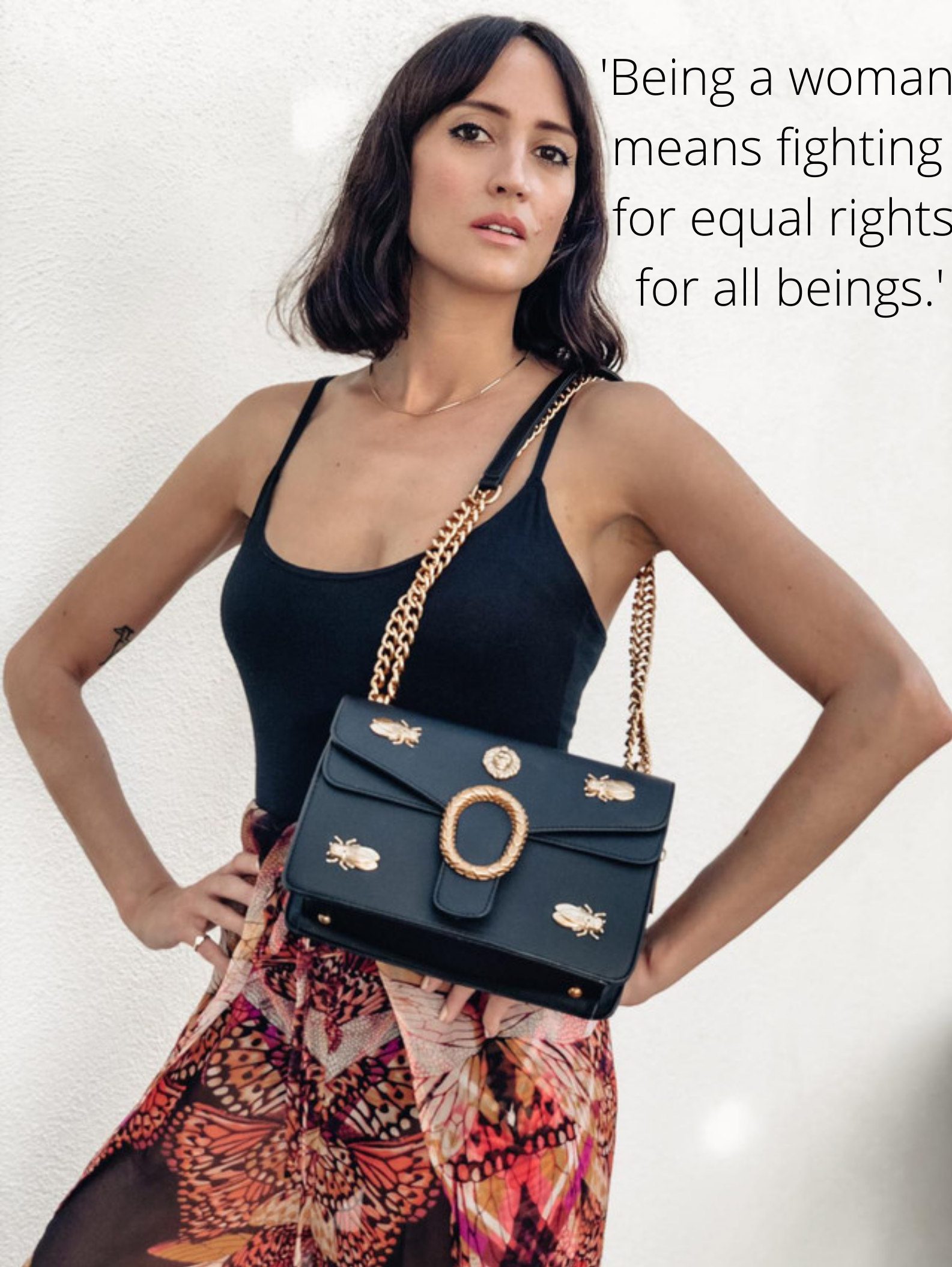 Meet the gorgeous British TV host and actor, Helen Shephard. Based in LA, Helen brings radiance and a captivating warmth to Amschela. As a passionate advocate of a vegan lifestyle and eco-fashion, her conscience is aligned with the brand's ethical values as we move towards becoming fully-vegan.
What message do you want to give Amschela women?
I want all women to feel comfortable in their own skin and to appreciate their own beauty. How magical to know there is only ONE of you on earth! I want all women to love their uniqueness.
What woman is one of your biggest inspirations and why?
My Mum, for working full time, raising kids and animals. I need a nap just thinking about it! I also recently interviewed record breaking marathon runner and vegan, Fiona Oakes, she has dedicated her life to caring for animals and the planet, she fights for social justice and her dedication to this cause astounds and inspires me!
Xyzelle
#BristolAmbassador @xyzelle._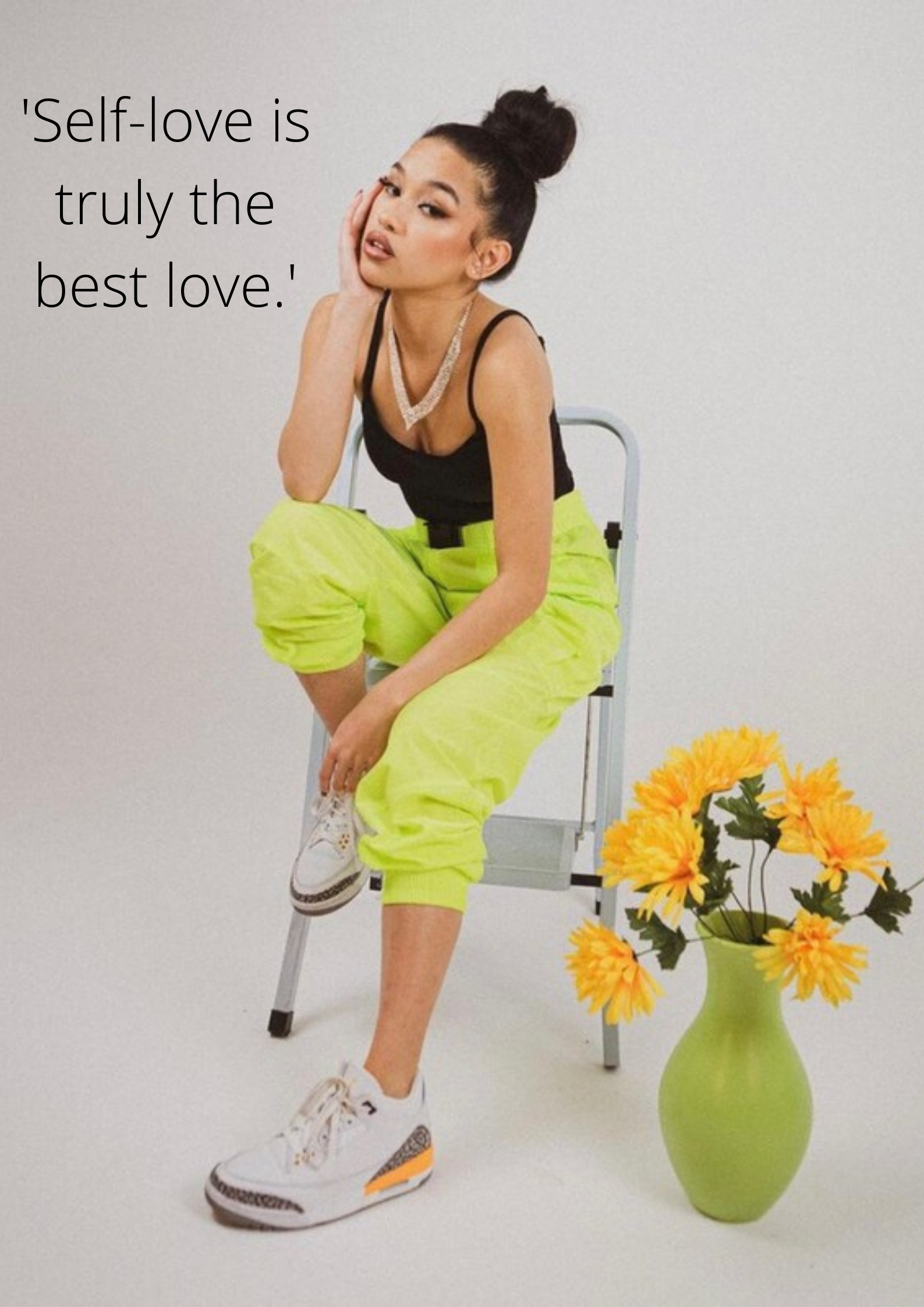 Say hi to our hometown ambassador, the hip hop and RnB singer, Xyzelle. Independent and ambitious, she has had her eyes fixed on the prize since a young age. Her vibe is cool with kindness, which she shares through lyrics powered by uplifting messages of self-love and confidence. As a young talent and creative, we can't wait to watch her continue to grow on her journey as both an artist and brand ambassador.
What message do you want to give Amschela women?
There's so much beauty in having a relationship with yourself! Self-love is truly the best love and making sure that you have a friend in yourself, so when you are feeling insecure and down, she always shows up reminding you that you aren't your negative thoughts and feelings.
Aliyah
#UKMiddleEastAmbassador @aliyahrahal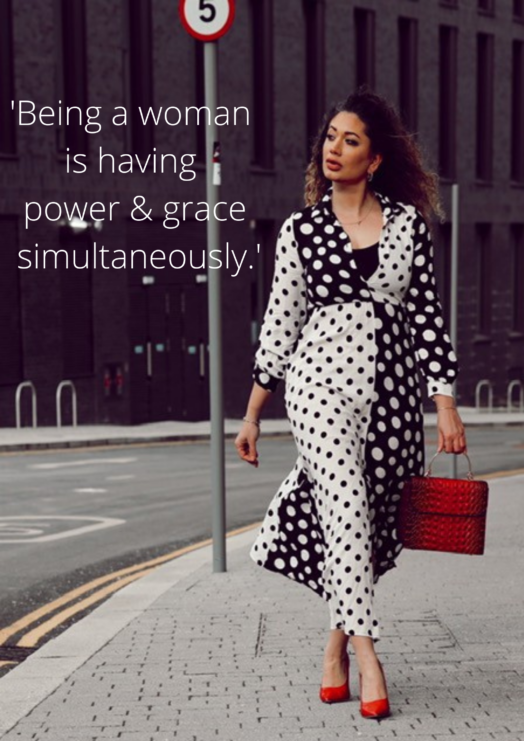 Introducing
the wonderful model and digital creator, Aliyah Rahal. As well as taking on the fashion world by storm by bringing her Lebanese style to London, Aliyah is a devoted mental health and female empowerment advocate. By fighting for what she believes in, her credentials as a female leader have cemented herself firmly within Amschela's spirit.
What does being a woman mean to you?
I love the Amschela bags; especially the ones in vegan leather because it represents exactly what a woman is in my opinion: a work of art without cruelty , just love and poise.
What is you vision of the future for women?
I think we have been on a long journey to value women as human beings with equal rights, but there still is a lot of ignorance with men being patronising and abusing women, as well as expectations placed on women to be 'perfect'. I hope that we can achieve a place where women can finally get equal pay and not be judged for their sexuality.
Be the woman you want to be #WITHAMSCHELA