Introducing Naked Beauty, our new social media campaign focusing on empowerment and positivity. Every Amschela bag is designed to exude confidence from within and so, through a series of stripped back shots featuring the Thais Vegan Croc Mini, we will explore the beauty of the female form and how this sense of inner strength extends to the bag we carry. Each image communicates a specific theme and message, but all are unified by our goal of delivering uplifting and inspirational content to our community of incredible women.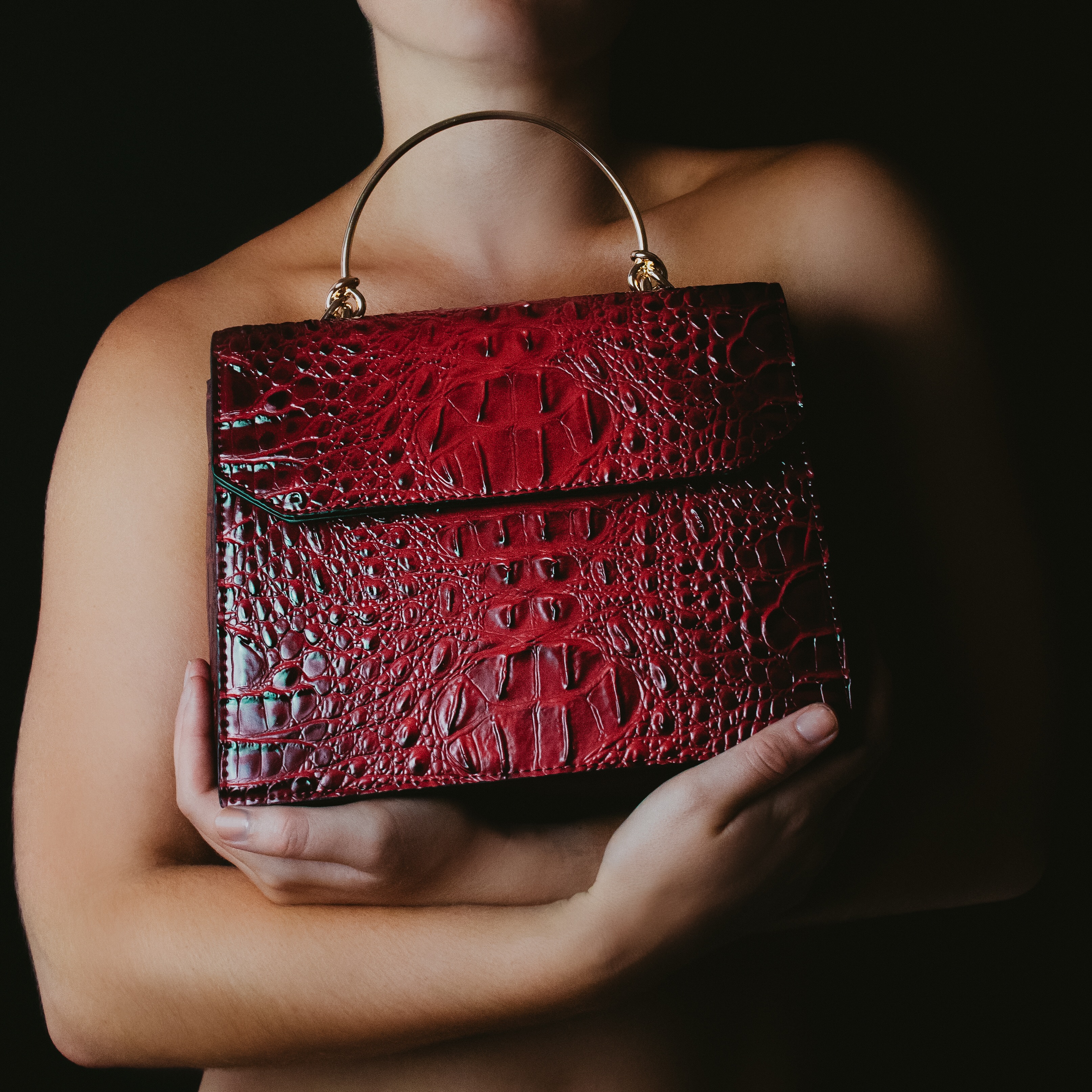 Classy and Fearless with the Thais in Ruby Red.️
Channel your character within by stripping back to your core values. So often we are told that vulnerability is synonymous with weakness, but understanding your true self and expressing this to the world is the height of bravery and elegance. Stand tall, be strong and be fearless with Amschela by your side.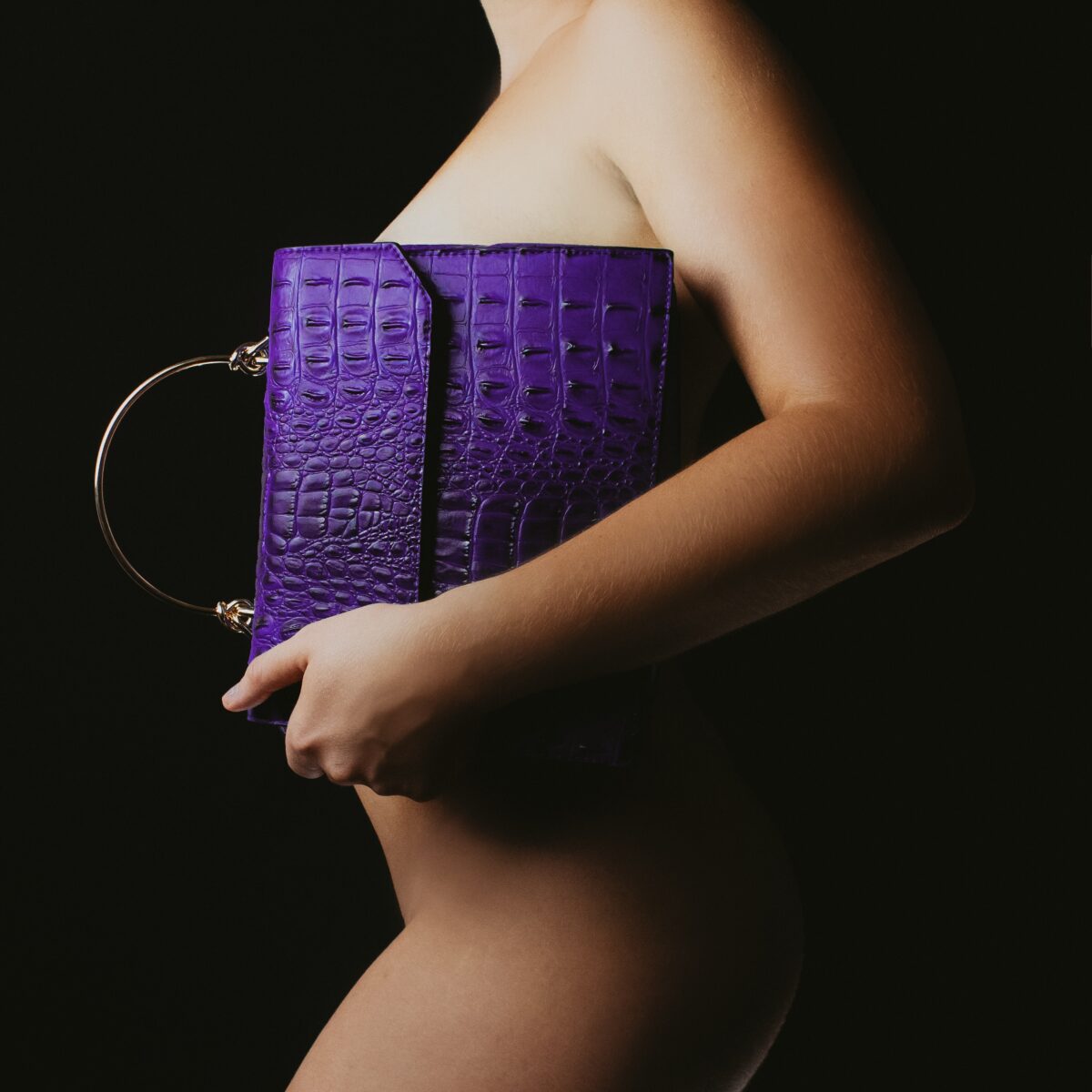 Rebirth and Resilience with the Thais in Deep Violet.
The world has changed so much in the wake of Covid-19 and we have changed with it. Inspired by this idea, this stunning shot celebrates a process of rebirth and renewal. Like the phoenix, our Amschela Women will rise from the ashes and emerge stronger than ever. With her bag tucked under her wing, she faces into the light, leaving the darkness behind her and looking towards a more optimistic future. ⁠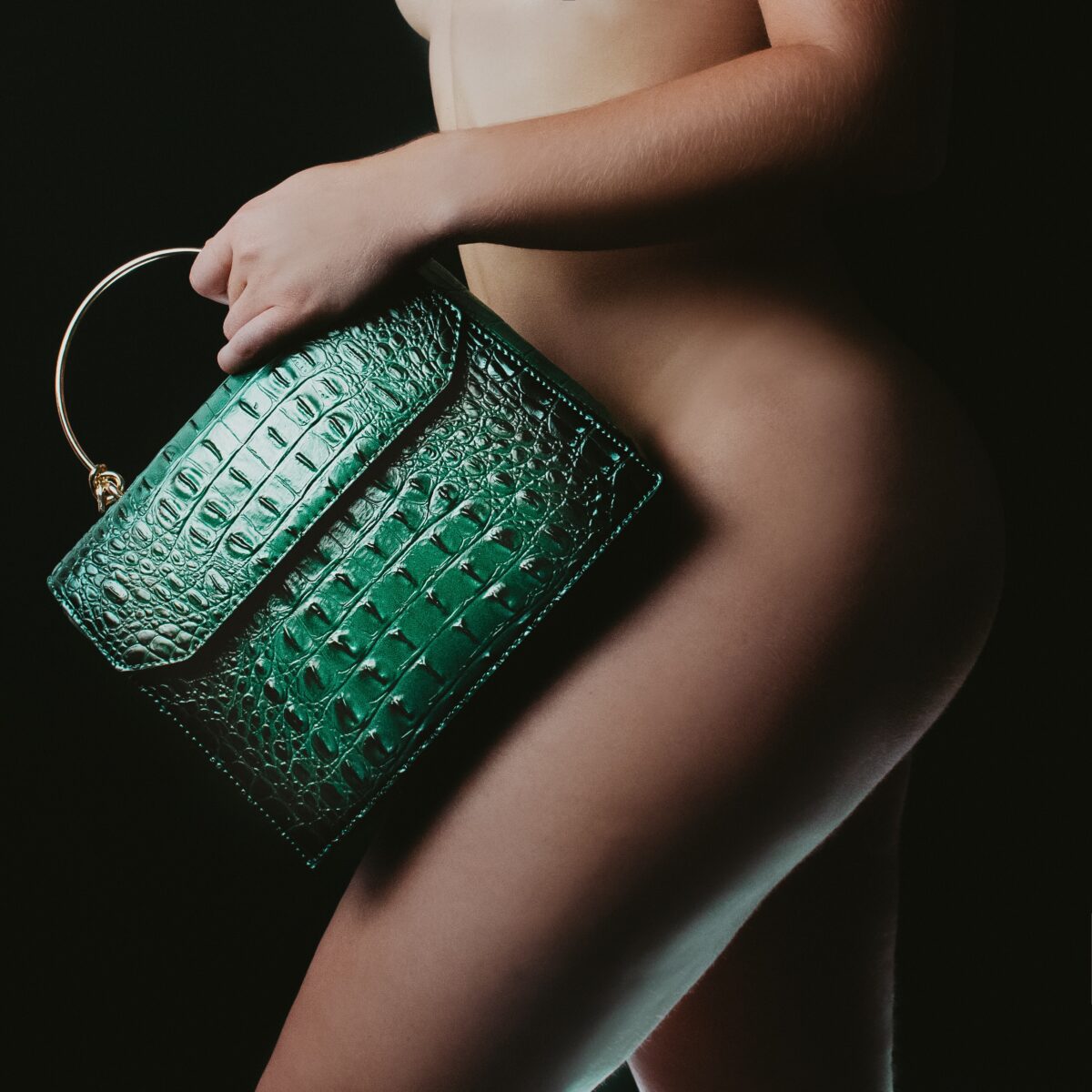 Renewal and Growth with the Thais in Emerald Iris.
As we turn the calendar over to a new month, we are encouraged to pause and reflect. What are our goals? What are we grateful for? What are we aiming to change? Here at Amschela we recognise the power of new beginnings and growth from within. We are striving to move forwards in the wake of the pandemic, to look after our planet by going fully vegan and to continue supporting female led businesses.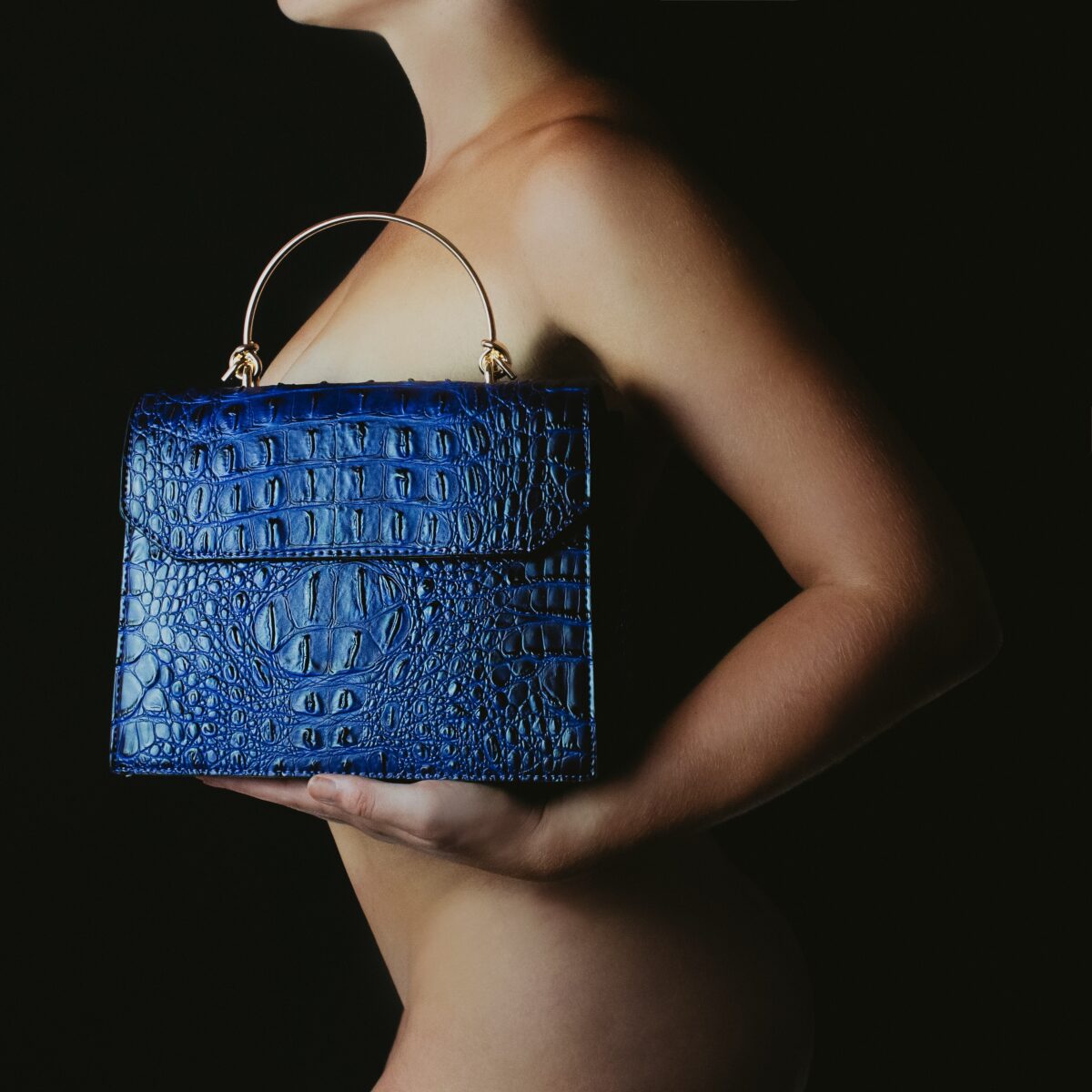 Open and Honest with the Thais in Royal Cobalt.
Nudity is too often seen as something provocative, transgressive, even scandalous. Our Naked Beauty campaign takes a different approach, celebrating the beauty of the female form by engaging with a strong tradition of nude portraiture in both art and fashion.⁠ These shots portray the naked body in a way that is empowering, open and honest. Nudity becomes an act of revelation through which we can express our most authentic and vulnerable selves. Our handbag becomes a symbol for the Amschela Woman's natural charm and charisma. By baring all, she knows there's nothing she can't accomplish.
Check out the full campaign on our social media channels. Feel comfortable in your own skin #WITHAMSCHELA⁠