Summer fashion wasn't quite the sartorial spectacle we've come to expect, with many of us trading satin skirts for oversized tracksuit bottoms as a result of lockdown. After being stuck in a state of stasis at home, we couldn't be more excited to welcome a wardrobe metamorphosis for the A/W season. In the present climate, however, we recognise that timeless pieces really do go a long way and are worth the investment in the long run. That's why we're matching the top trends from 2020 with different Amschela accessories from previous years. Each Amschela handbag is specifically designed to endure through the relentless change of styles and seasons, meaning that, no matter which trend you're donning this Autumn, we're sure to have a bag that will pair perfectly…
Trend #1: Check Mate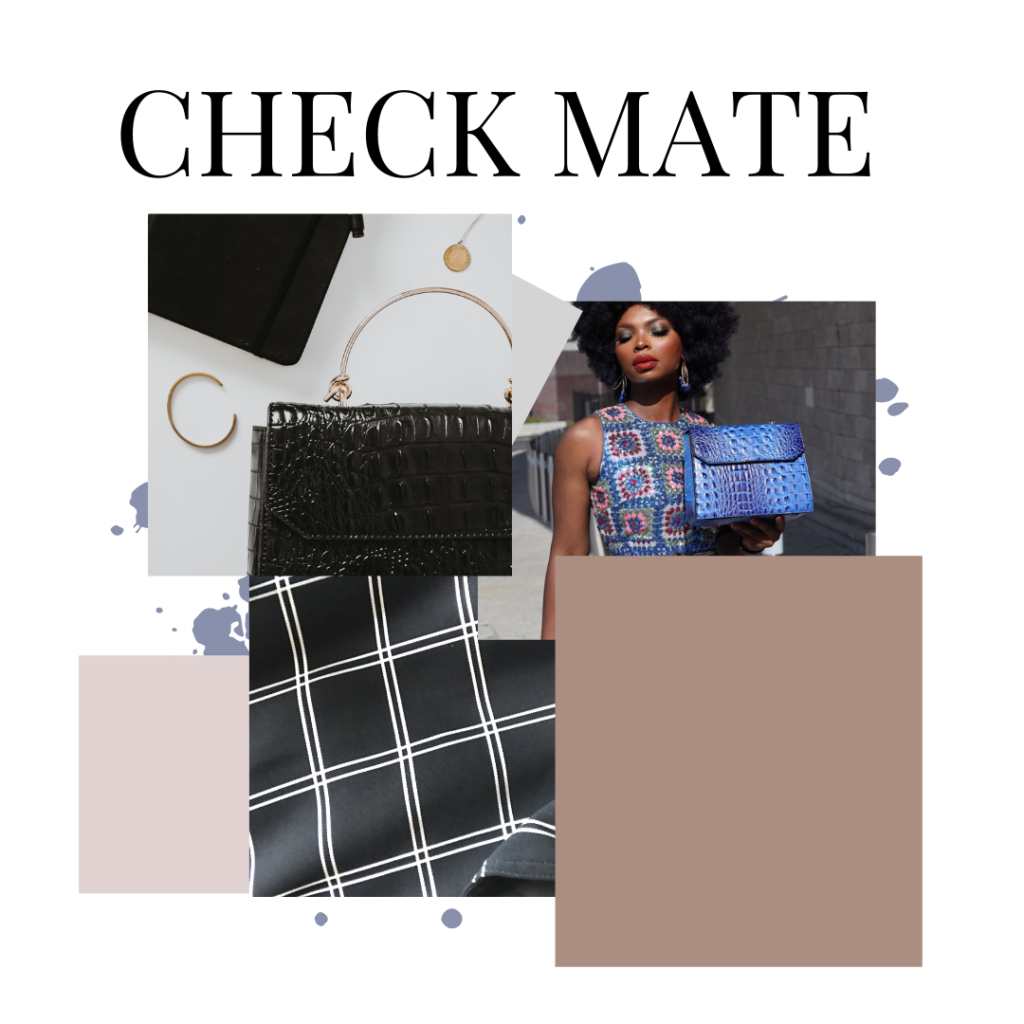 There's something oh-so-professional about checks. In fact, it's difficult to even describe these as a trend per say, since they repeatedly return to the runway season after season. Your back-to-work wardrobe would certainly not be complete without some variety of checked trousers, tailored skirt or check-lined trench. We think that our THAIS in CHASSIS BLACK is the perfect complementary accessory for a confident and professional look.
Trend #2: Full-On Fringe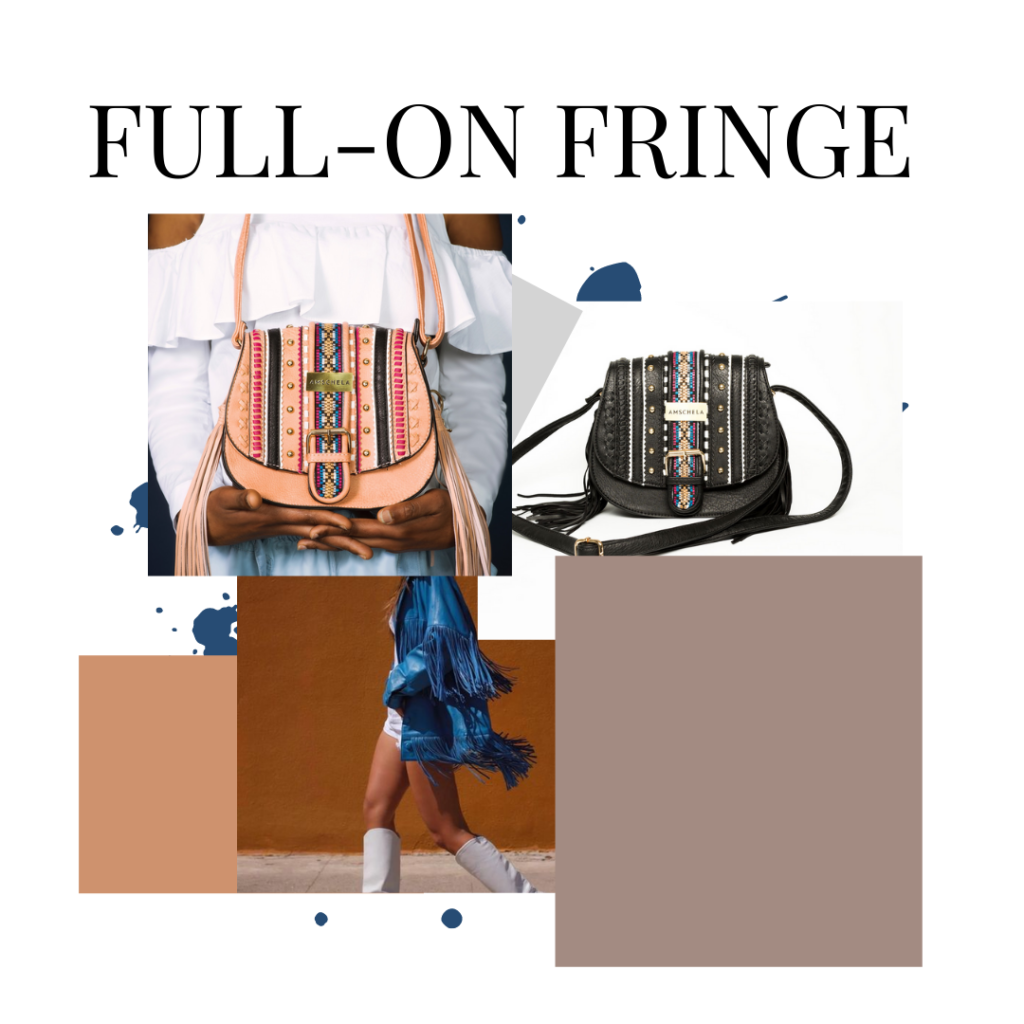 A style that always seems to come back around. We were ahead of the game on this one, debuting a twin tassel shoulder bag as part of our SS17 collection. The AZZURA bag is still available online and is the ideal accessory for those looking to jump on the fringe trend without having to commit too heavily. With this bag, you can swish your way to impeccable style without investing in a full wardrobe overhaul.
Trend #3: Maximalist Collars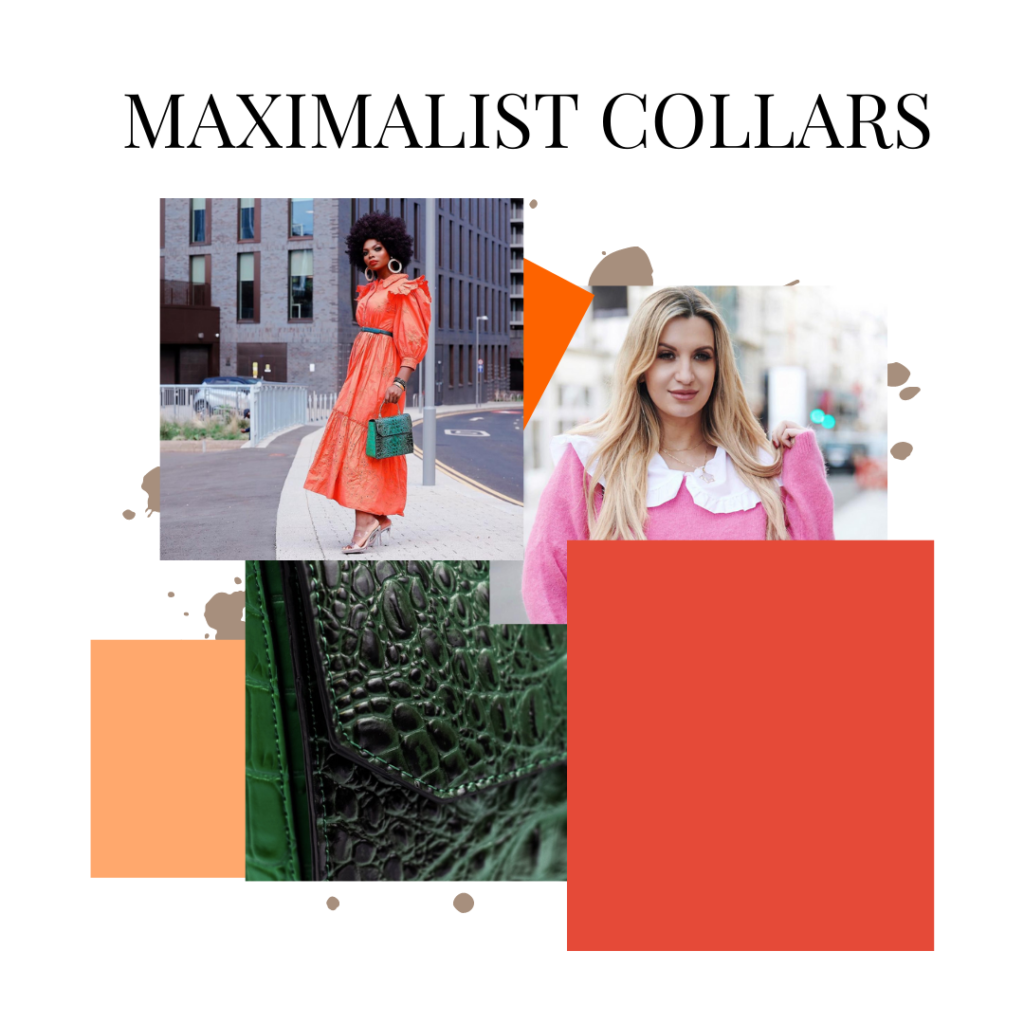 With our social lives taking place mostly over Zoom, people are finally registering that we only need to add impact around the features visible on camera. Perhaps that's why attention-grabbing collars are among the most popular trends of the season. Our new brand ambassador, Deb Falke, has embraced this chic look, donning a statement collar paired with the THAIS in EMERALD IRIS.
Trend #4: Classic Capes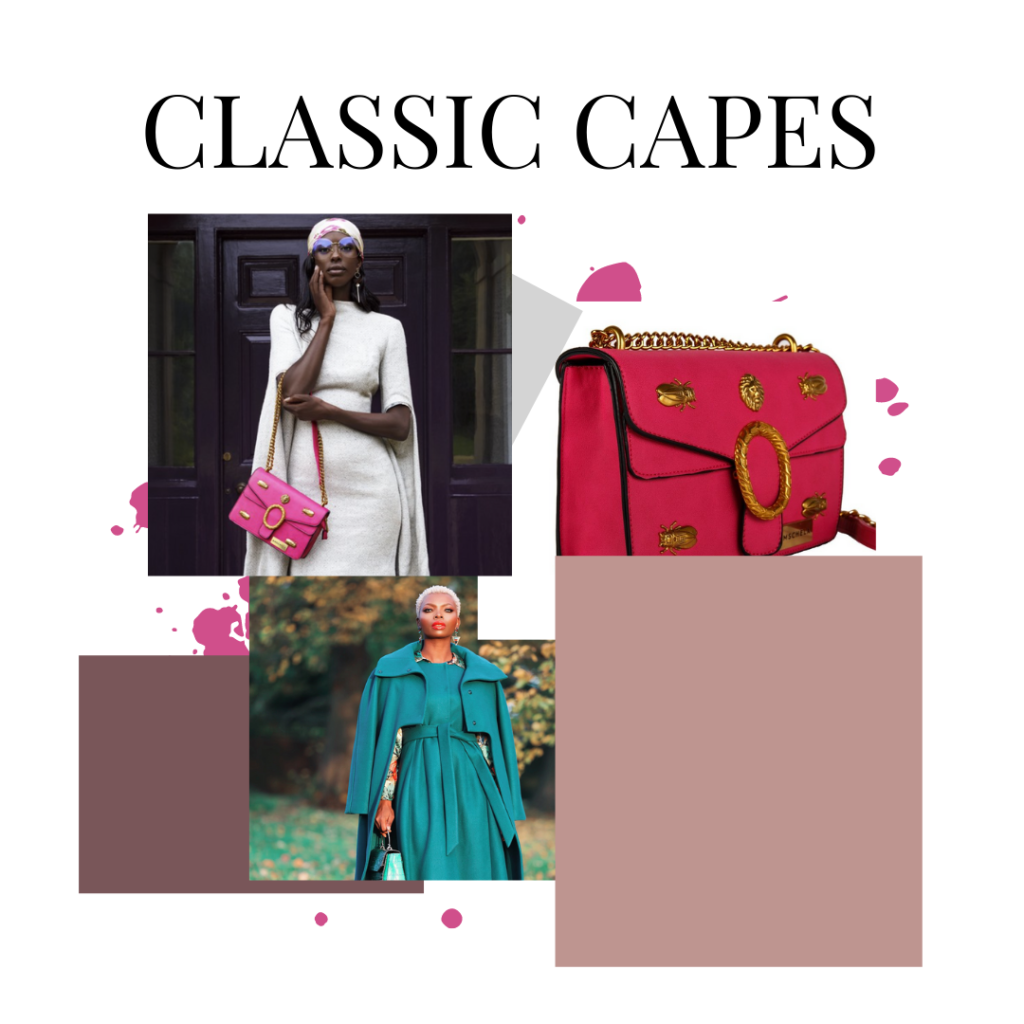 Ever thought of swapping coats for capes? It would seem that now is the time to experiment with elegant outerwear, as designer capes have made a runway resurgence for three years running. We adore these slick silhouettes and, in particular, we'd advise pairing a neutral cape with an unexpected pop of colour by accessorising with SHILOH in DEEP PINK.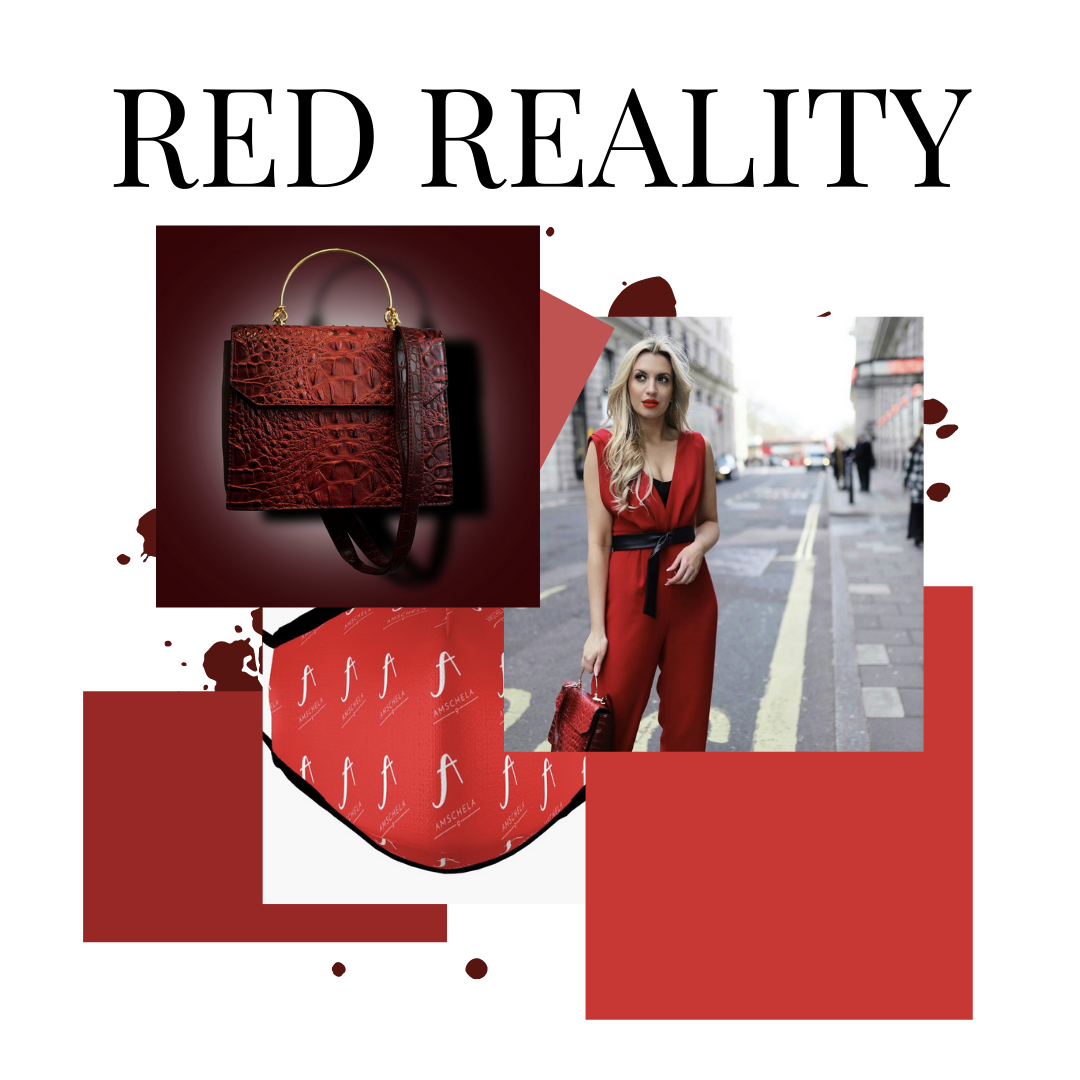 Trend #5: Red Reality
The colour red made a fierce and fiery appearance at the A/W shows this year. There's no hiding when draped in red head-to-toe… You have to be truly fearless to pull this look off but we're all for it. If you dare to give it a go, take inspiration from our brand ambassador, Victoria Valentine Brown, who pairs our THAIS in RUBY RED with a similarly jewel-toned jumpsuit. If you were lucky enough to get your hands on one of our matching face-masks, you can really commit to a red reality.