'Tis the season for gift giving! Whether you're loading up your own wish list or looking for an extra special something for family or friends, explore our team's top recommendations for some much-needed inspiration. Amschela is a brand for the "everywoman", so we're here to guide you through our timeless collection of handbags and find the perfect present for every personality. Make this your most stylish celebration yet #WITHAMSCHELA
The Thais Vegan Croc Mini in Ruby Red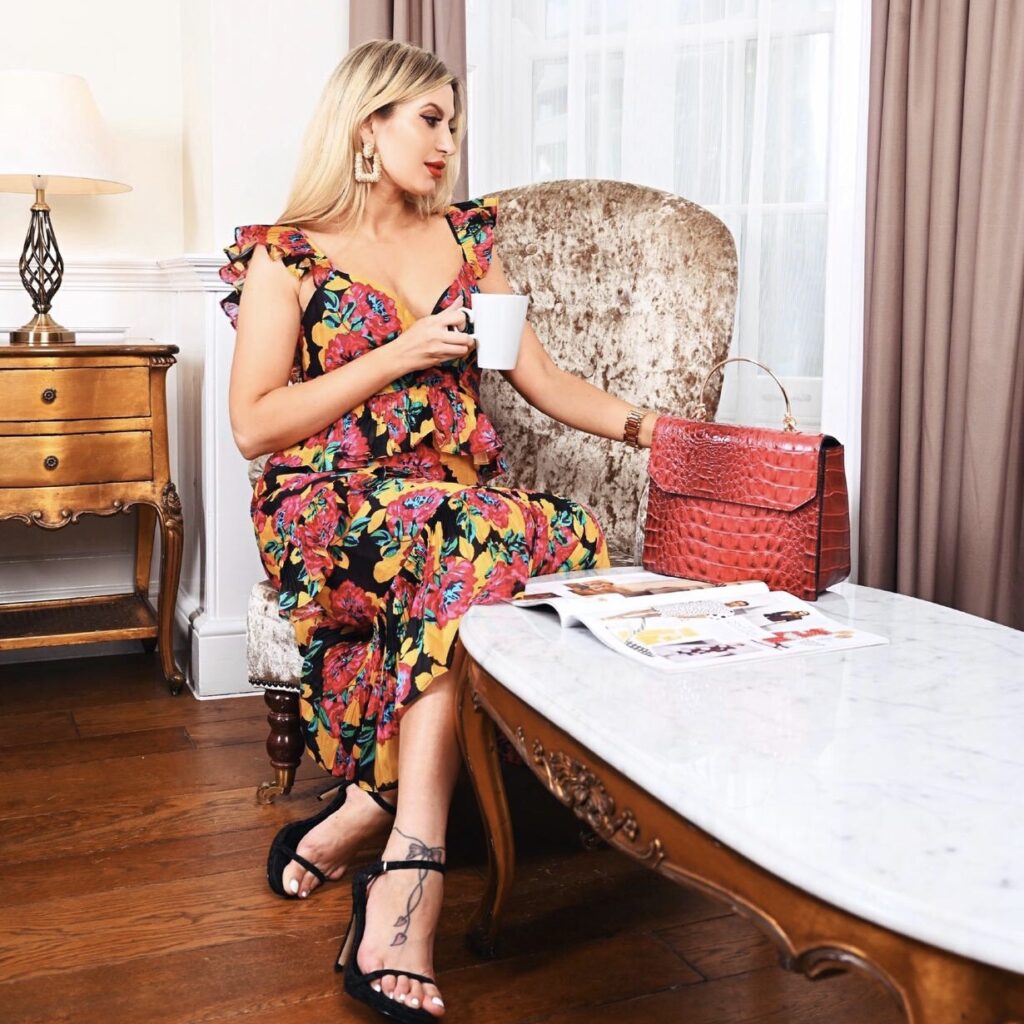 We know what you're thinking… "Red? For Christmas? Groundbreaking". Red is such a festive colour, but it's also a bold, passionate and striking addition to your wardrobe all year round. This is a bag that demands attention, and the vegan faux crocodile print leather is sure to amplify even the most understated look. There's no chance this gift will go unnoticed.
"My favourite bag is the Thais in Ruby Red as I love its versatility. It's perfect for Christmas but will also make your outfit pop on any other day of the year" 

-Keri Andriana, CEO & Founder
The Rene Brunel in Charm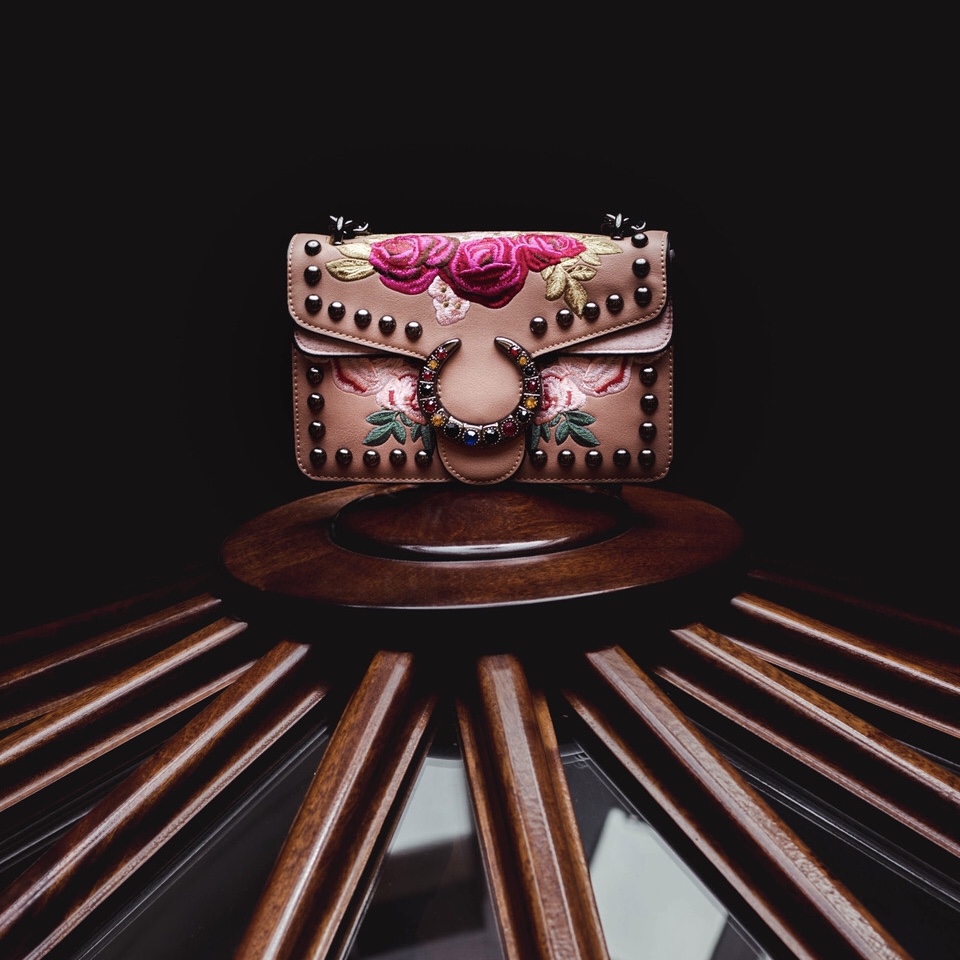 Inspired by the Victorian Era, the Rene Brunel has a nostalgic quality reminiscent of the time from which so many of our most cherished traditions originated- think decorated trees, cards and crackers. Grounded in the historical roots of Christmas Day, this bag would make such a thoughtful gift for a friend or family member, reminding them of what the festive season is all about.
"I love the Rene Brunel Charm. It's the perfect balance of femininity and boss attitude. A great accessory to kick start 2021"

–

Laura Mallinson, Social Media & Content Assistant
The Thais Vegan Croc Mini in Royal Cobalt
The best gift to beat the winter blues. The icy tones of the Thais in Royal Cobalt will certainly add an element of drama to your cold weather wardrobe, not to mention that it will look simply gorgeous sitting under the tree on Christmas Day. With this vegan bag, you'll quite literally feel like you're walking in a winter wonderland. 
The Thais Vegan Croc Mini in Emerald Iris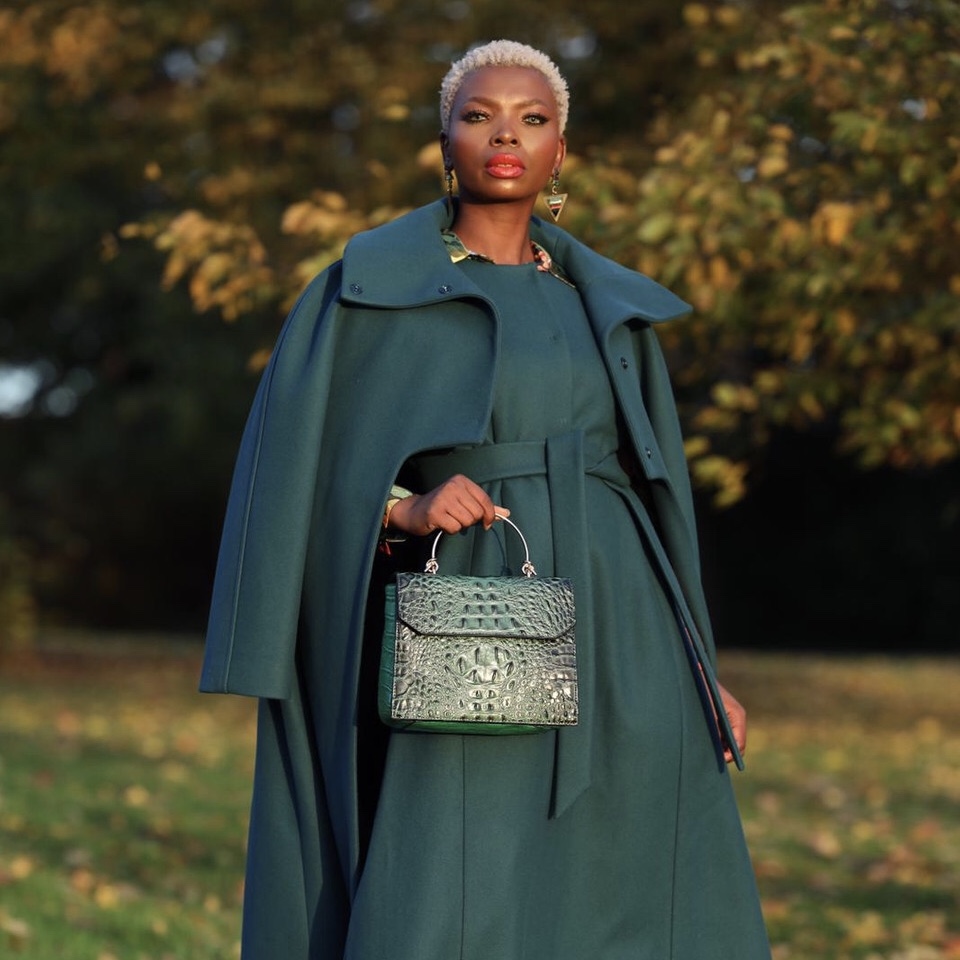 This is one to add to your own wishlist rather than gifting away, or else you'll be green with envy. With Nicole Kidman's polarising lime tailored coat from The Undoing causing such a stir, we think that the emerald tones of this bag make for a controversial colour-way best suited to risk takers. Get experimental with your style this Christmas just in time for a "New Year, New Me" aesthetic overhaul.
"I'm obsessed with the Thais in Emerald Iris at the moment. It's such a rich, luxurious colour that would dramatically offset your neutrals but also look amazing colour blocked with other shades of green" -Jessica Gadd, Social Media & Content Assistant
The Rene Brunel in Merlot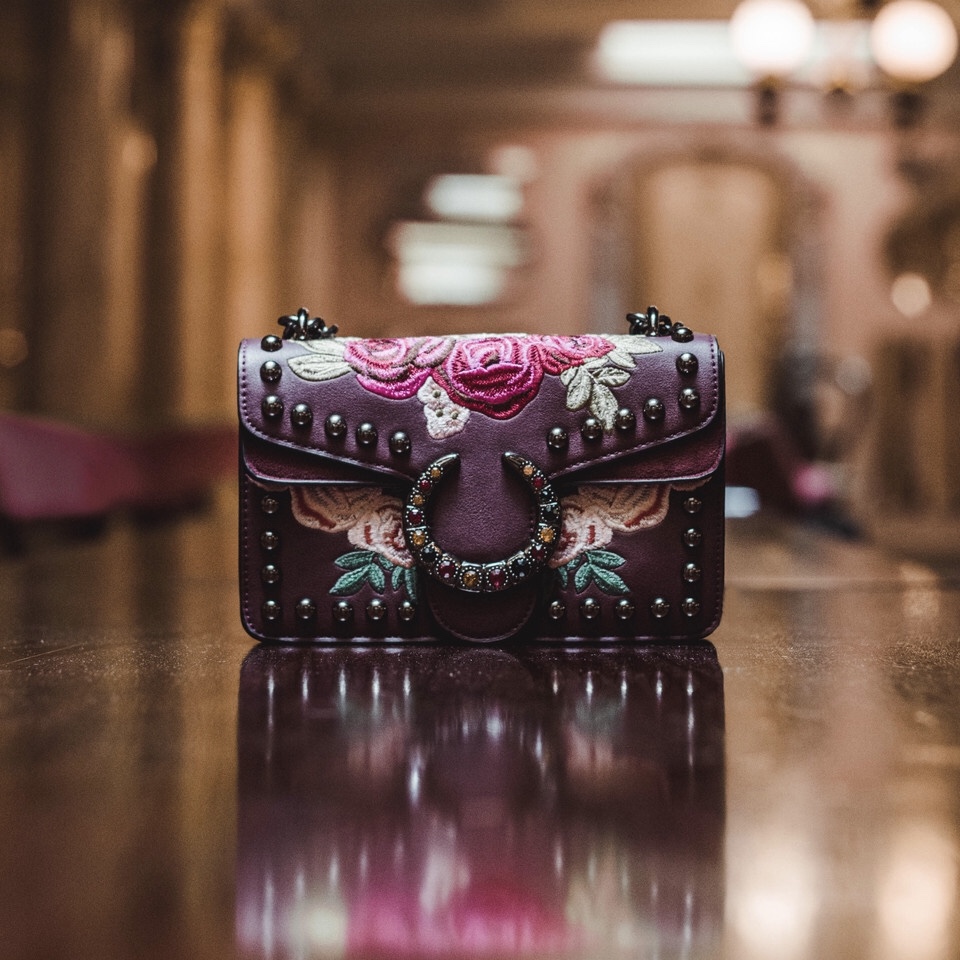 The red wine tones of the Rene Brunel make us think of cosy winter nights by the fire. With grouse set stone features and hand decorated roses, this handbag boasts so many unique details that make gift-giving all the more personal. Now also 100% Peta Approved.
Shiloh in Jet Black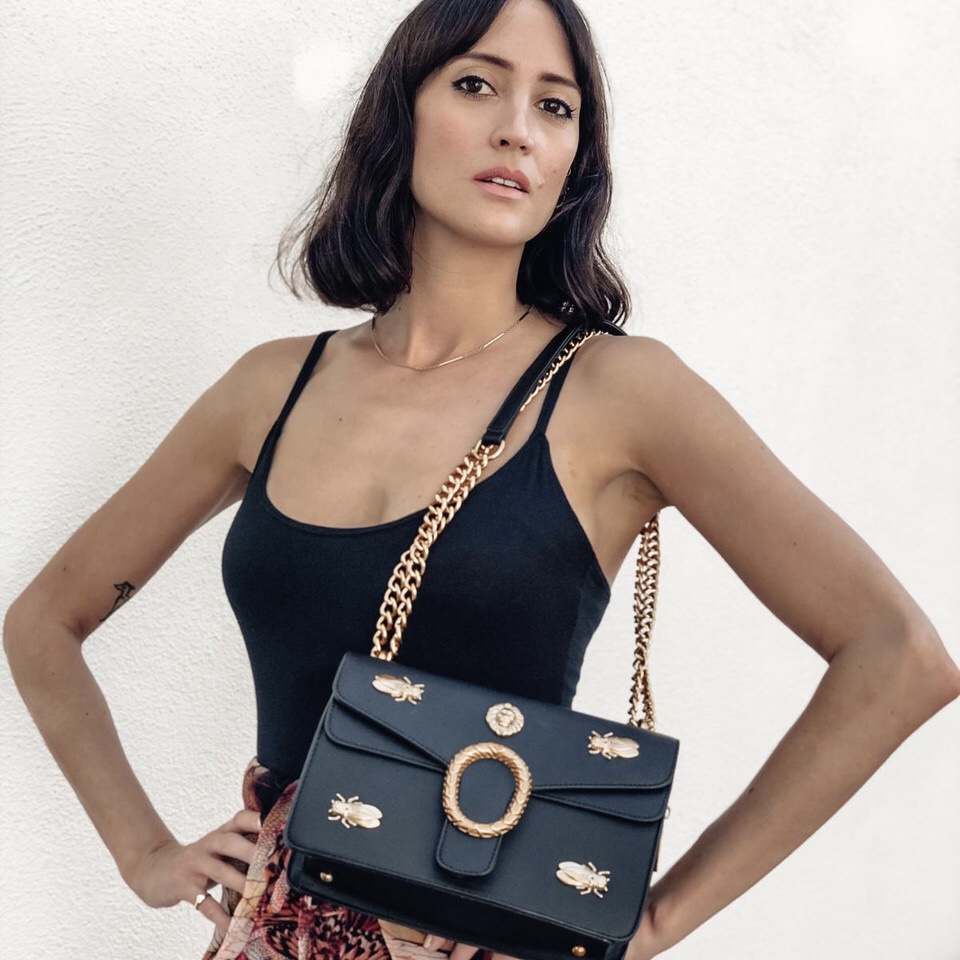 Add a subtle touch of dazzle to your party look with the Shiloh Shoulder. This bag boasts the ultimate Christmas palette, complete with gold details that make it such an effortlessly cool accessory. Counterbalance the OTT outfits that so often dominate the festive season with sleek and sophisticated style.
"The Shiloh Shoulder would definitely top my wishlist. Black and gold are my go-to colours around Christmas, and I absolutely love the unique embellishments" –Alex Mac, Head of Photography