Going Global
A month ago, Amschela experienced a breakthrough moment as we reached the global marketplace through our 1st ever stockist – the sustainable and ethical retailer: Wolf & Badger.
As well as their online retail site, we look forward to having our first in-store experience located in the fashion superhubs, London & New York.
Since going live on their site, the response has been staggering and our brand performance has broken records.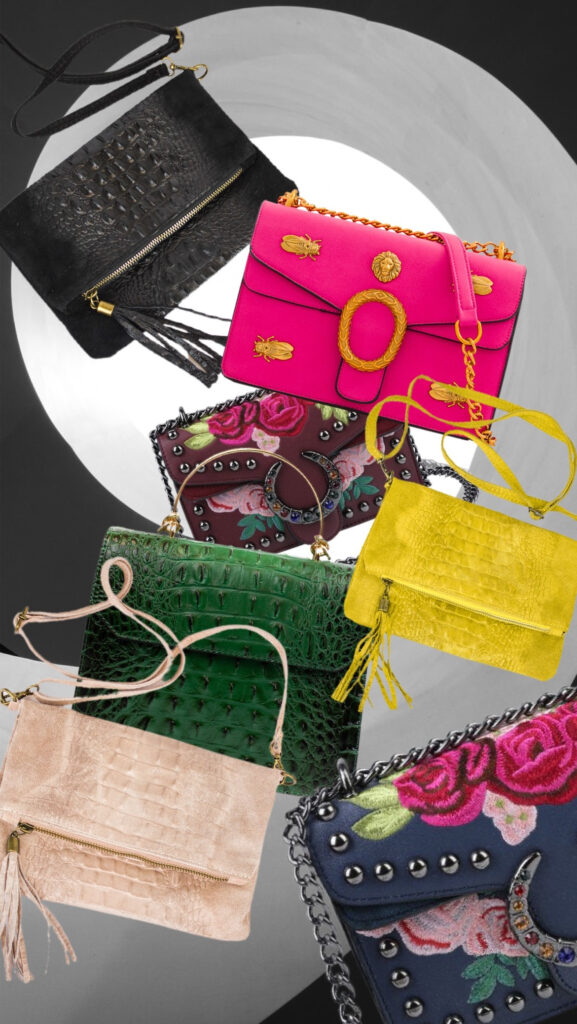 Discover the Amschela designer profile at Wolf & Badger:
It's The Journey That Counts
If we had been told in 2020 that we would reach this huge milestone a year later, we might not have believed it.
Amschela was founded 4 years ago and in this relatively short time frame, the brand has achieved so much. However, the journey has been a challenging one, especially since ⅓ of it was surviving a pandemic! During this period of darkness, our dreams were the fuel that kept us alight, and this spark has now been recognised and rewarded. Via Wolf & Badger's gear-shifting digital platform, we have been elevated to new heights and are reaching people from all over the globe – expanding the Amschela circle as a result.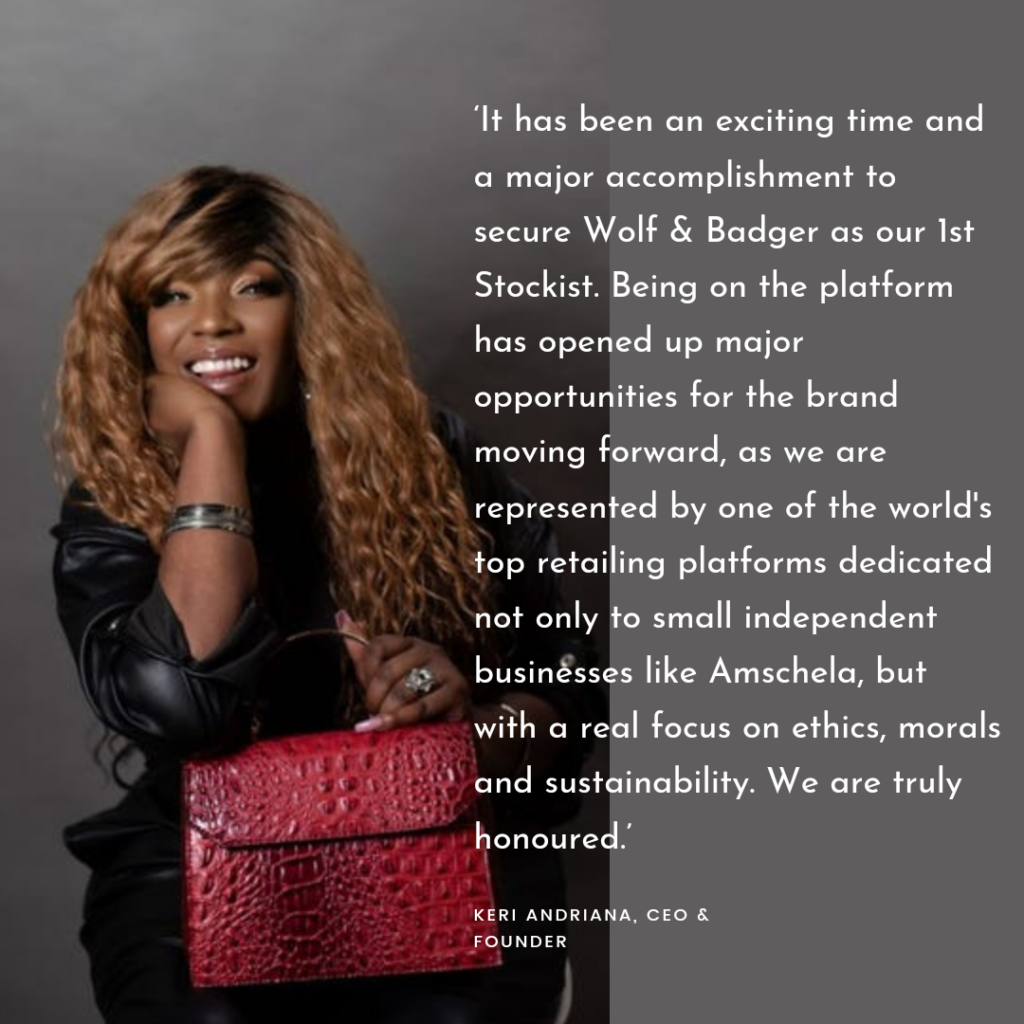 A Harmonious Alliance
Wolf & Badger are a catalyst for growth, allowing independent designers like us to boost their profile and reputation as a sustainable brand. More than a business deal, we have formed a harmonious alliance with a forward-thinking community. Together we are looking in the same direction: to the future, a future that embraces social responsibility and embeds it in their future roadmap. One of Wolf & Badger's most attractive qualities is their holistic approach that recognises the bigger picture – a world impeded by climate change and unethical fashion practices – and responds. We are taking action too. Sustainability is central to our vision and so we have pledged: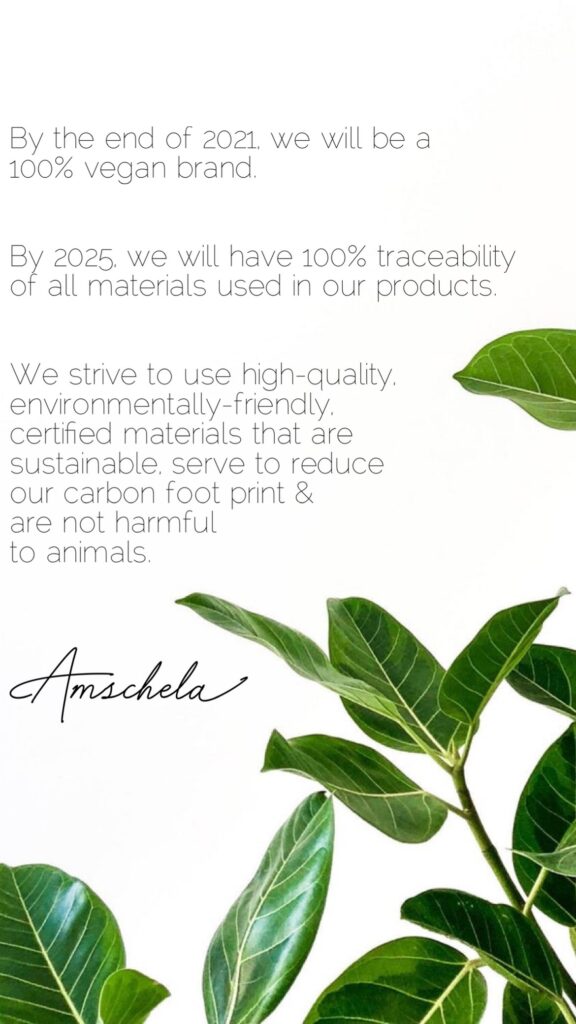 Our Future is Green
Out of the stasis that came with 3 national lockdowns, our SS21 collection,
Ophelia,
was born. Emerging in the splendour of Spring, Ophelia is symbolic of the hope we need as a nation and is part of a resurgence narrative that envisions a utopia out of a dystopia for the wearer to manifest. As our final leather product, the clutch is simultaneously the beginning of a new chapter and the end of another as we venture towards becoming a fully vegan brand. One door may have closed, but as a result a dozen more have opened and the grass is definitely greener on the other side.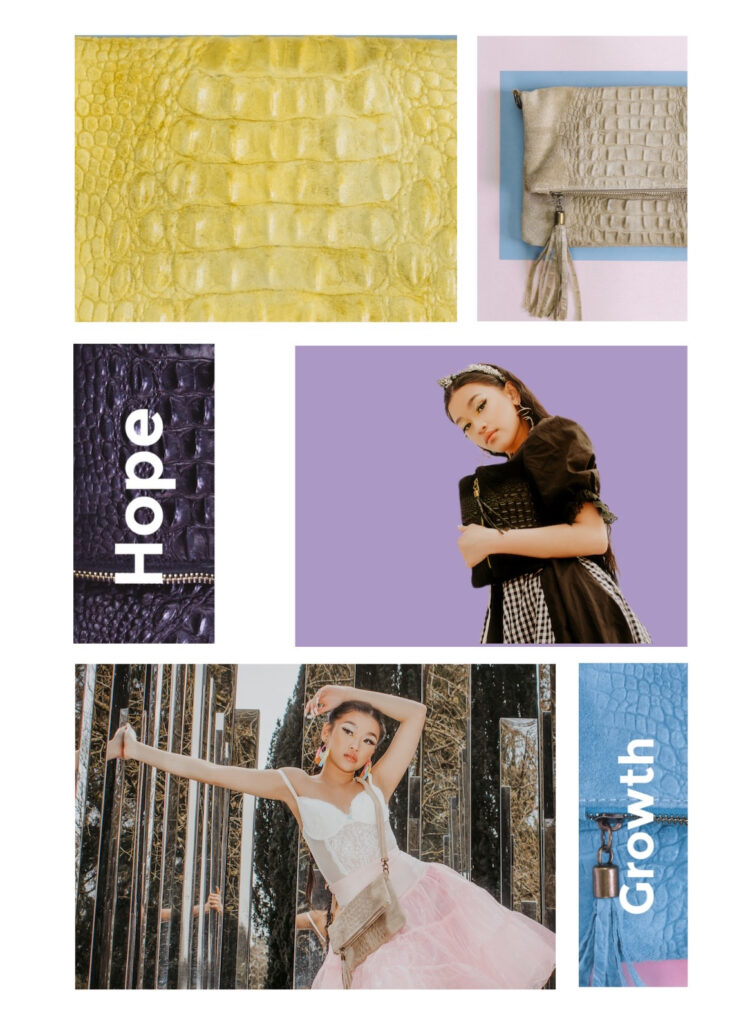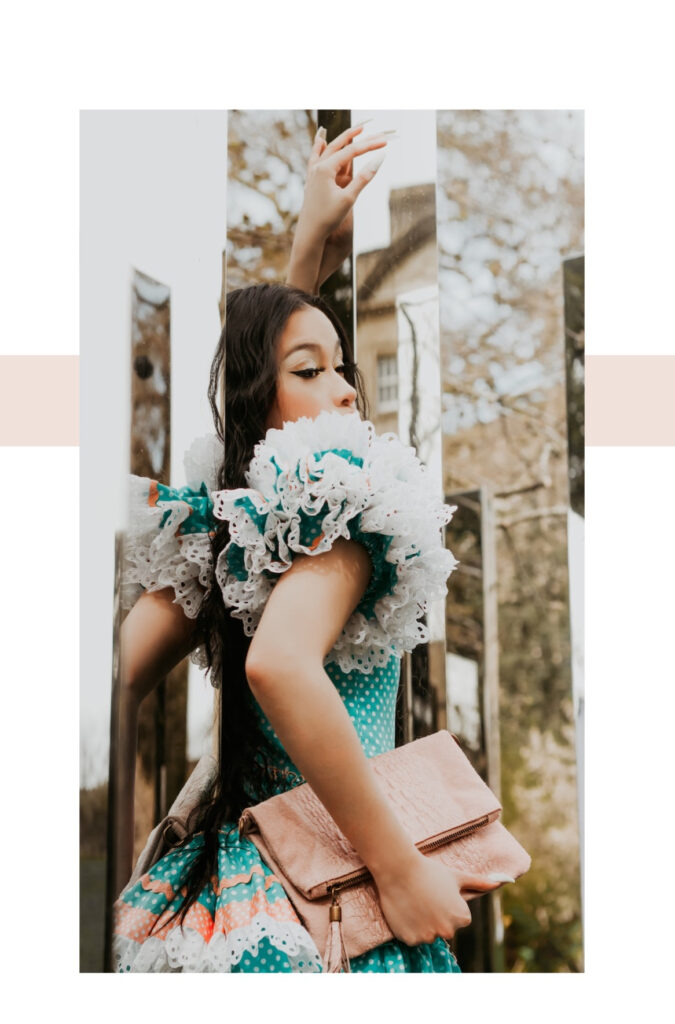 We hope that our decisions and progression as a brand will inspire you to be bold this year: to delve headfirst into adventure and not be afraid to reinvent yourself.
#WITHAMSCHELA